Eaton ServiceRanger Diagnostics Standard edition
0021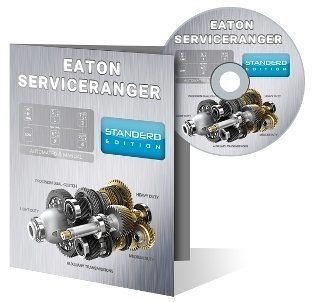 Call 800-399-9495 for quick answers and help!
ServiceRanger is a PC-based diagnostic and service software application that provides quick access to Eaton commercial vehicle products. It allows for quick and easy diagnostics of complex problems affecting electronic systems, enabling faster service and shorter down time. ServiceRanger is the only tool for servicing Eaton products.
Eaton products supported in the Standard package
Generation 2 AutoShift
Generation 2 UltraShift
Generation 3 AutoShift
Generation 3 UltraShift
Lightning
Features include
Active and inactive fault codes
Real time vehicle data parameter values
Service routines and diagnostic tests
Service information
Basic product configuration programming
NOTE: Standard version will only allow you to do diagnostics, service information and basic product configuration. You can not do programming. This program also expires after 12 months.